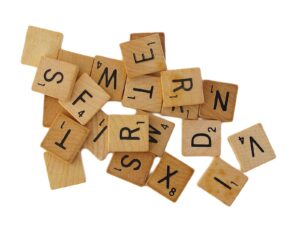 If you wish to check your status with bureau, perhaps to verify if you have supplies on files, or cards to claim. You may use the form below to contact us.
Important notes:
These sorters are volunteers and have agreed to make their email addresses available to users as an additional service. Please DO NOT bother your sorter with unnecessary or trivial requests. If you have a legitimate question, we are glad to answer and we always enjoy hearing that we are making you happy.
The majority of sorters do not sell postage credits directly.  Unless you know for certain that your sorter sells postage credits, PLEASE SEND ALL FUNDS as described on the Getting Your Cards page.  If you don't there will be a delay in receiving your credits because the sorter will forward your funds to the bureau manager at the next monthly meeting and then the sorter will finally receive the envelops and stamps at the meeting after that one.
---